Michal Pavlicek, greatly admired guitar mage, composer of peculiar puns and author of introverted rock opuses and strongly expressive melodic ballads. A symphonic and theatrical composer with his own original signature, as well as a sought-after producer, mentor to young musicians and highly respected individual. All documented by his many victories and awards in the professional polls.
Ondřej Konrád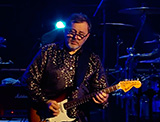 Michal Pavlíček - Showreel 2022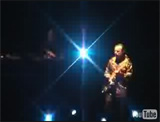 DJ Lucca and Michal Pavlicek Live! at Machac festival - youtube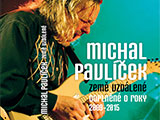 Kniha Michal Pavlíček "Země vzdálené"